HP unveiled its new EliteBook w-series mobile workstations, designed for the needs of pros who demand performance of a workstation with the portability and convenience of a notebook.
The new offering includes the 14-inch 8460w, 15.6-inch 8560w and 17.3-inch 8760w model which feature HP's precision-engineered FORGE design with aluminum-alloy hinges and cast titanium-alloy display latches for enhanced durability. The laptops have radial-brushed gunmetal finish, backlit jewel logo and orange-colored accents, EliteBook 8760w and 8560w also feature a backlit keyboard. They also meet the military standard MIL STD 810G for drop, vibration, dust and altitude and high temperature.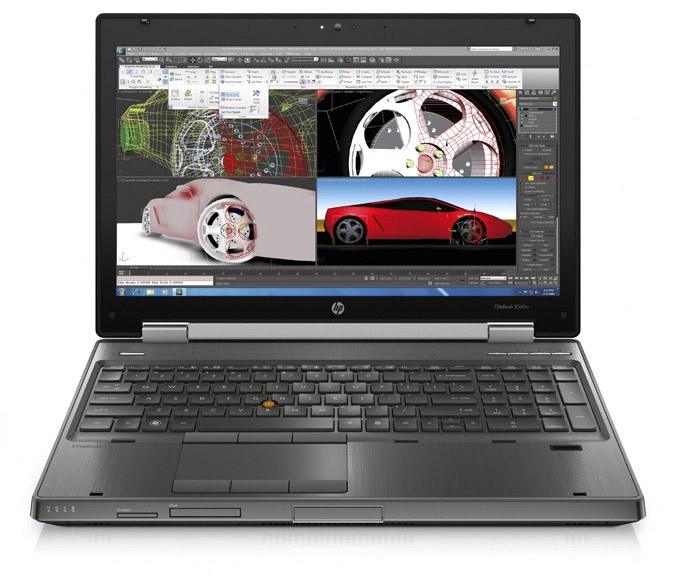 The most powerful mobile workstation, the HP EliteBook 8760w is fitted with a 17.3-inch LED baklit anti-glare screen with FHD (1920×1080) resolution or HD+(1600×900) display,  a choice of second generation Intel Core i5/7 processors, AMD FirePro or NVIDIA Quadro professional graphics and up to 4GB of video memory, up to 32GB of RAM and can be configured with three hard drives (RAID 5 support) HDD or SSD. There's also full-sized spill-resistant keyboard with numeric keypad, touchpad with scroll zone, SRS premier sound, HD webcam, USB 3.0 connectivity, eSATA, USB 2.0 charging ports, LAN, WiFi, and 6-, 8- or 9-cell batteries.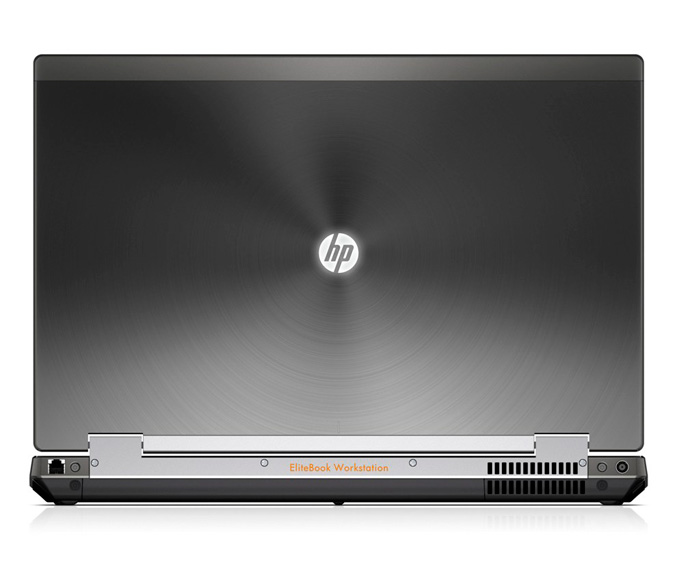 The HP EliteBook 8560w comes with 15.6-inch LED baklit anti-glare screen which also can be with FHD (1920×1080) resolution or HD+(1600×900), AMD FirePro graphics with 1 GB of video memory or NVIDIA Quadro graphics with 2 GB and pretty same specifications like its bigger brother.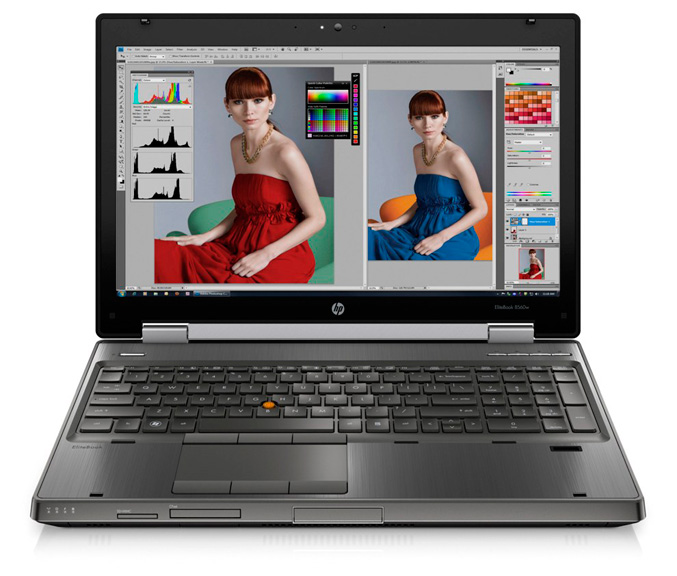 The smallest in the mobile workstation lineup, the EliteBook 8460w weighs only 4.9 pounds and includes a 14.0-inch LED baklit anti-glare screen with (1366×768) resolution or HD+(1600×900) and AMD FirePro M3900 with 1 GB video memory.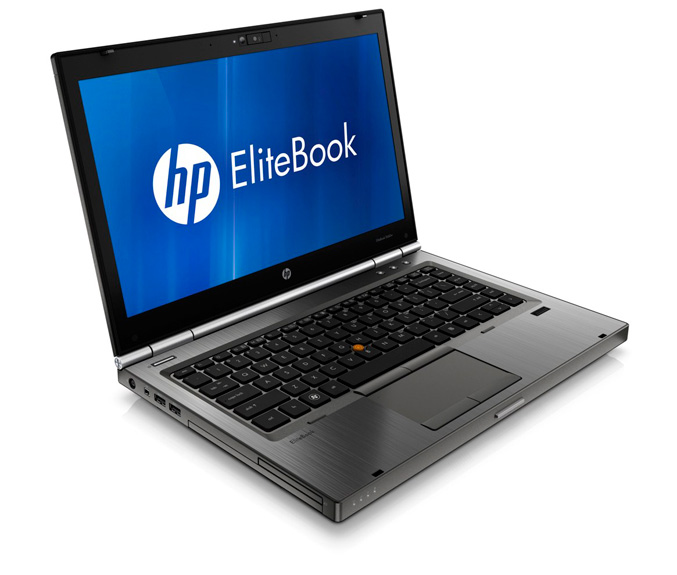 The HP EliteBook 8760w, 8560w and 8460w start at $1,899, $1,349 and $1,299 respectively, and are expected to be available in the United States in May.
Source: HP