The next generation of AMD APUs, codenamed Trinity, is now here and strange as it may seem you'll find it first in an HP ultrabook.
Up until now the US electronics giant preferred to use Intel chips for its ultrabooks but now HP bets on AMD. Why? Because Trinity offers improved performance for the same (and even lower) price.
The new HP Trinity ultrabooks, available with 15.6-inch and 14-inch displays, now belong to the so called Envy Sleekbook line and according to HP they sport between 8 and 9 hours of battery life while featuring the same dimensions found in an average ultrabook – both the 15.6 and 14-inch models are 19.8mm thick; the 15.6-inch model weighs 1.81 kg while the 14-inch comes in at 1.7kg.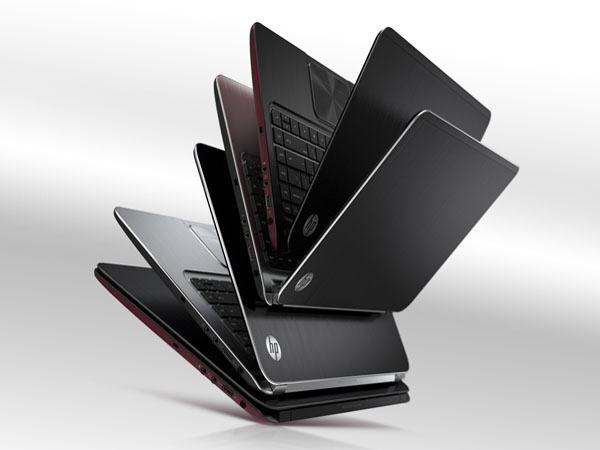 Both models will have a screen resolution of 1366 x 768, and an HD webcam. The Sleekbooks will also include two USB 3.0 ports, HDMI, and a gigabit Ethernet port.
As to storage the Envy 4 model offers either a 500 GB hard drive or a 32 GB mSATA cache drive and a 500 GB hard drive. The Envy 6 offers just a 120 GB SSD and the option of a hard disk with a starting capacity of 320 GB.
Thanks to the inclusion of the Trinity APU the new HP ultrabooks sport a lower price – the 15.6-inch model costs 700 USD, while the 14-inch will retail for 600 USD.
Source: Hardwarecanucks.com