Hewlett-Packard Company has launched its first company ultrabook – the Folio 13 – on the US market. The novelty comes with a bunch of new and innovative technologies and solutions for the end user.
The ultrabook is based on Intel's Core i5-2467M processor, running at 1.60 GHz and featuring Intel HD 3000 graphics. The RAM memory is 4 GB, storage is provided by a 128 GB solid state drive and there are also a web camera, a microphone and Bluetooth and Wi-Fi 802.11 b/g/n support. The display is 13.3-inch with a native resolution of 1366×768 pixels.
All this is brought together in a chassis that is just 17.8 millimeters thick and is also the home of a DVD or a Blue-Ray optical device.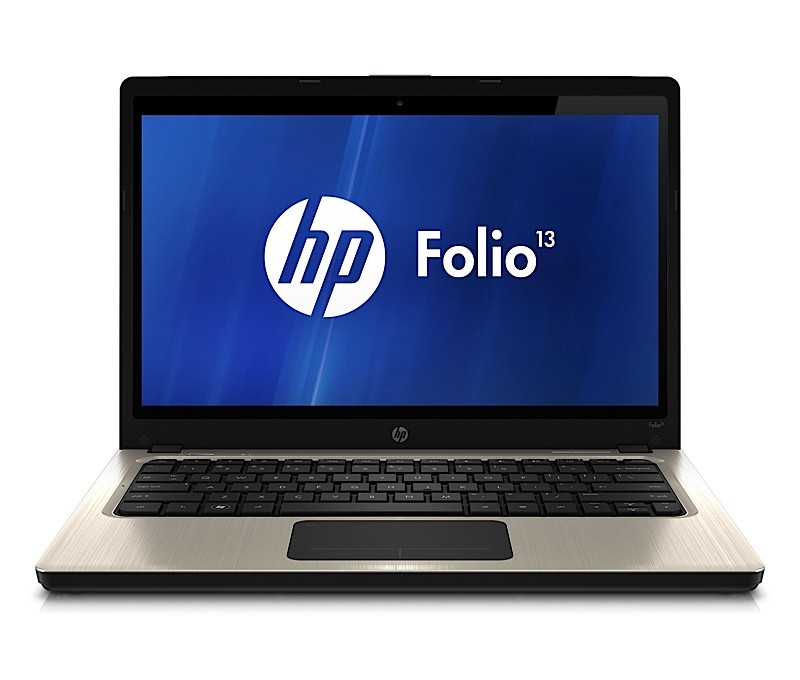 HP Folio 13 comes with Windows 7 Professional 64-bit edition instead of the familiar and standard Windows 7 Home Premium and features a new and interesting hibernation technology that dumps RAM contents on the SSD and resume time is shortened to just a few seconds thanks to Intel Rapid Start Technology. Noise is also made lower due to the HP CoolSense technology that makes cooling more efficient and reduces fan noise.
Other supported technologies include USB 2.0 and USB 3.0, Ethernet, HDMI, card reader and a dual headphones/microphone port.
Weight is 1.45 kilograms which makes the Folio 13 a bit heavier than other ultrabooks but HP claims its ultrabook features longer battery life that may reach 9 hours – a record among ultrabooks on the market according to HP.
Price in the USA is 900 USD.
Source: Technews.bg