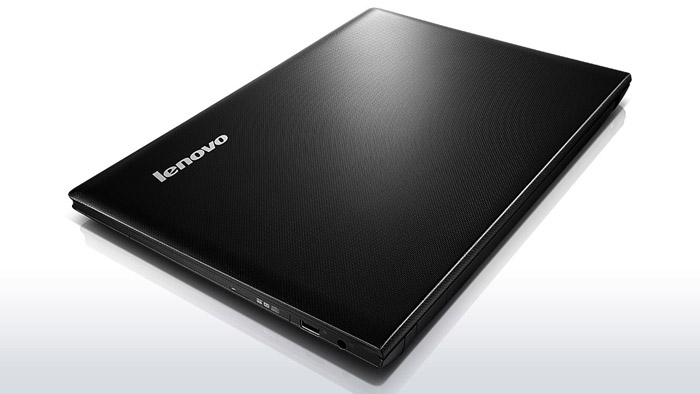 Lenovo has started selling its newest budget-oriented notebook – the IdeaPad G505. The notebook is based on a quad-core AMD A6-5200 APU with a built-in AMD Radeon HD 8400 GPU.
The Lenovo IdeaPad G505 measures 380 x 260 x 25.8 mm and weighs 2.5 kilograms. The notebook offers 4 GB of DDR3 memory (up to 8 GB), a 500 GB hard drive, a DVD-RW drive, a 15.6-inch display at 1366 x 768 pixels, 802.11n Wi-Fi, a 10/100 Mbit Ethernet port, Bluetooth 4.0 (optional), a card reader, three USB ports, HDMI and D-Sub outputs, Dolby Audio speakers, a built-in microphone and a battery that can power it for up to 4 hours. The IdeaPad 505 runs Windows 8 64-bit out of the box.
The Lenovo IdeaPad 505 can be found for USD 330.
Source: Lenovo