LG has launched three new notebooks that belong to the Xnote series and will sell under the A540 model name. The new notebooks will be available in South Korea at first with a worldwide market debut later this month.
All three new models come with stereoscopic displays and do not need special glasses in order to be used.
The most interesting model among the three is the A540-H that uses the so-called eye tracking technology in order to correctly adjust the stereoscopic image on the screen. The new notebook also comes with an Intel Core i7 processor, NVIDIA GeForce GT 555M graphics card and NVIDIA Optimus technology that provides perfect balance between graphics performance, support for quad-core processors and long battery life.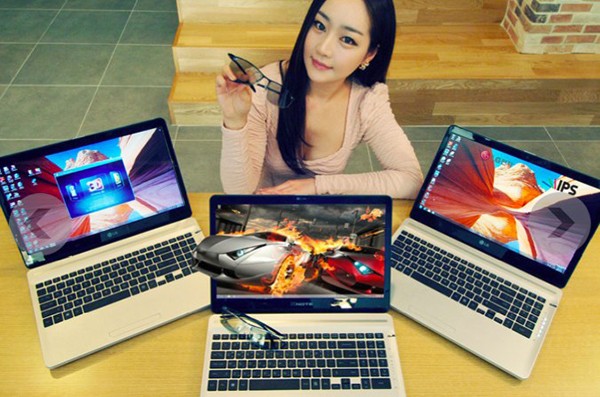 LG also launched the A540T/D with a 3D-screen that supports 1080p and the A540-P that comes with IPS LCD screen, which also supports 1080p.
All three models come with a high quality 4-channel audio system, 15.6-inch displays and stylish aluminium cases.
The LG A540-H costs around 2000 USD, while the A540T/D and the A540-P will set you back with 1500 USD and 1700 USD accordingly.
Source: Gadgetshift.com