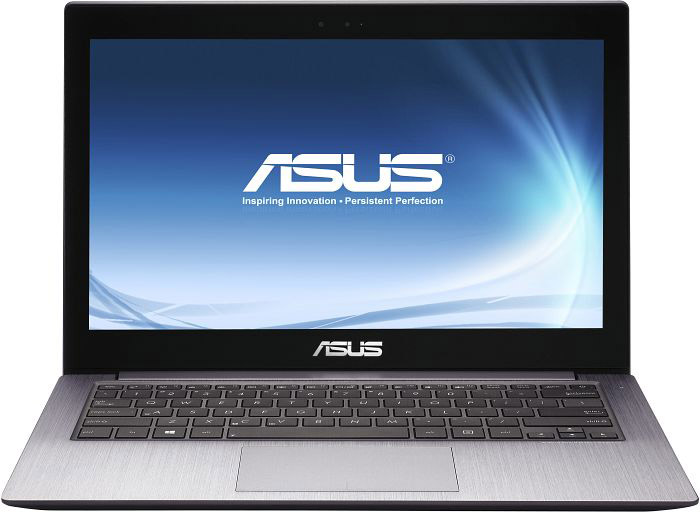 The next generation of AMD HD graphics cards is still somewhere in the future – or so AMD says – but some sharp eyes have seen the yet unannounced Radeon HD 8550M graphics card installed in a certain ASUS laptop – the ASUS VivoBook U38DT-R3001H – that you can now pre-order online.
There's very little information on this graphics card in particular except that it has 1 GB of VRAM. The laptop itself comes with an AMD APU – the A8-4555M – with an integrated Radeon HD 7600G graphics core and is now available for pre-order for a price of EUR 799.
The Radeon HD 8550M can, of course, be a re-branded Radeon HD 7xxx graphics card – but it can also be a representative of the upcoming Sea Islands generation – and this means the Radeon HD 8xxx series may be closer that we all think.

Source: Overclockers.ru