The Korean electronics company has been making headlines in the past few days.

This time the Korean company announced volume production of solid state drives that support the Mini-Serial ATA (mSATA) interface. The devices will be used in ultra-slim notebooks such as Ultrabook PCs.
"Samsung's compact mSATA SSDs will provide performance of the highest quality in helping to deliver the advanced ultra-slim PCs that consumers have been wanting," said Myungho Kim, vice president of memory marketing, Device Solutions, Samsung Electronics. "Samsung plans to continue providing timely delivery of advanced SSD solutions, while preserving its leadership position in the SSD market for notebook PCs."
The new Samsung high-performance mSATA SSDs, coupled with the latest quad-core processors will help PC manufacturers to substantially improve performance of their Ultrabook-class portable PCs up to that of notebook PCs.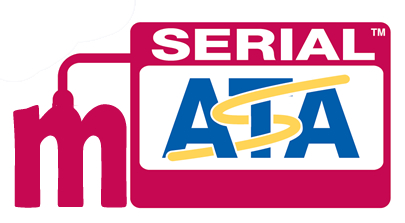 The new devices will be available in 256, 128 and 64 GB capacities. There will also be a 32 GB model designed for caching needs. Dimensions are 50.95 x 30 x 3.8 millimeters and weight is mere eight grams. Under ideal conditions the new solid state drives will be able to operate at the industry's highest sequential read and write speeds of 500 megabytes per second (MB/s) and of 260MB/s respectively, and will also enable faster system boot-ups (in the 10-second range) and will transmit five DVD files in about a minute. Security is guaranteed by an advanced hardware-based security solution including 256-bit Advanced Encryption Standard (AES) protection, which will prevent unauthorized access to data on a lost or stolen notebook PC.
The new SSDs will be part of the highly popular Samsung PM830 product family that was introduced earlier this year. They make use of Samsung's advanced 20 nanometer class NAND flash memory components which incorporate the toggle DDR interface.
Source: Businesswire