Sony's gaming and multimedia VAIO F Series notebooks, today received a fresh Sandy Bridge update and now have a starting price tag of $1,100.
The refreshed version features 16.4-inch 1920 x 1080 Full HD (1920 x 1080) display, a backlit keyboard and cinematic sound with S-Force Front Surround 3D technology. Inside it can be configured with quad-core Core i7(2630QM, i7-2720QM or i7-2820QM) processor, up to 8GB of RAM, up to 750GB HDDGB (7200rpm) HDD or 512GB solid state drive storage and a choice of NVIDIA GeForce GT 540M (1GB) or 520M (512MB) graphics.The new VAIO F also includes Gigabit Ethernet, 802.11 b/g/n WiFi, Bluetooth 2.1, HD web camera powered by an Exmor sensor, two USB 3.0 ports, a HDMI output, SD card slot, and a DVD or Blu-ray drive.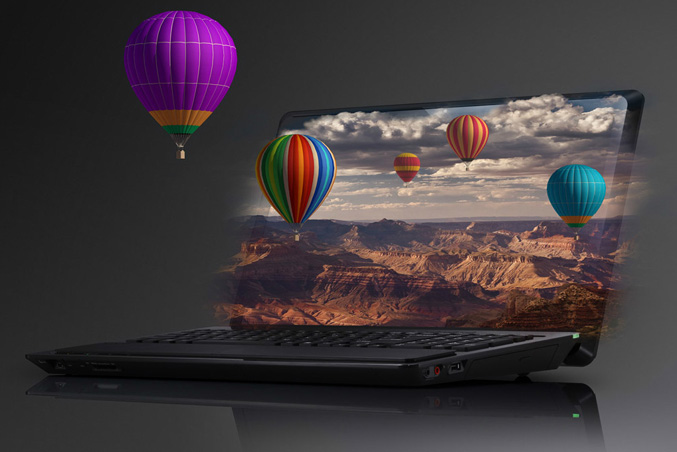 The new F Series comes in silver, matte black or a premium white Signature Collection model.
Source: Sony