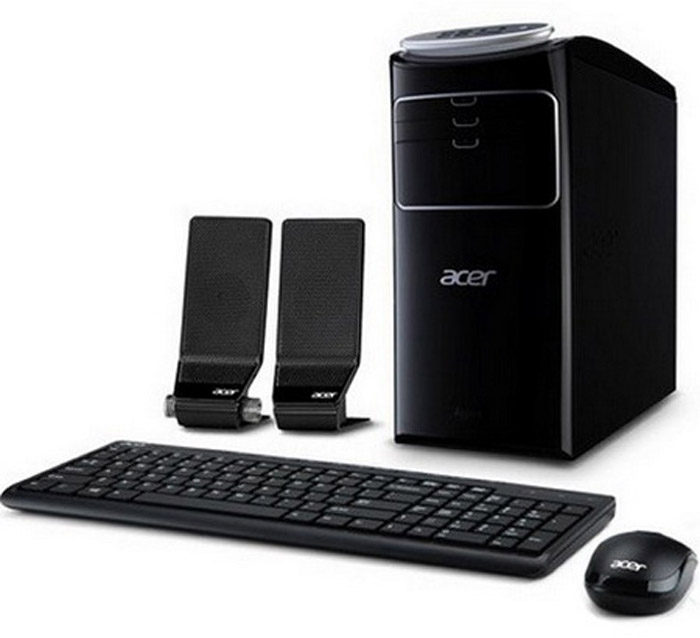 Looking for a new Windows 8-capable PC but you are short on money? Maybe Acer has something for you that will fully satisfy your needs.
The Taiwanese company has unveiled two new budget-oriented Windows 8-capable PCs – the Acer ME and Acer XC. The Acer ME comes in a mini-tower case and is based on an Intel Core i5 or Core i7 Ivy Bridge processor. This model also allows up to 2 TB of storage and up to 16 GB of DDR3 RAM. The starting price sits at USD 700.
The Acer XC also comes in a mini-tower case but bets on an Intel Core i3 chip and offers storage of up to 1 TB and up to 6 GB of DDR3 memory. The lower hardware specs also mean a lower price and this is why the Acer XC starts at just 400 USD.
Both new PCs will become available this Friday when Windows 8 gets officially launched.
Source: HWP.ru