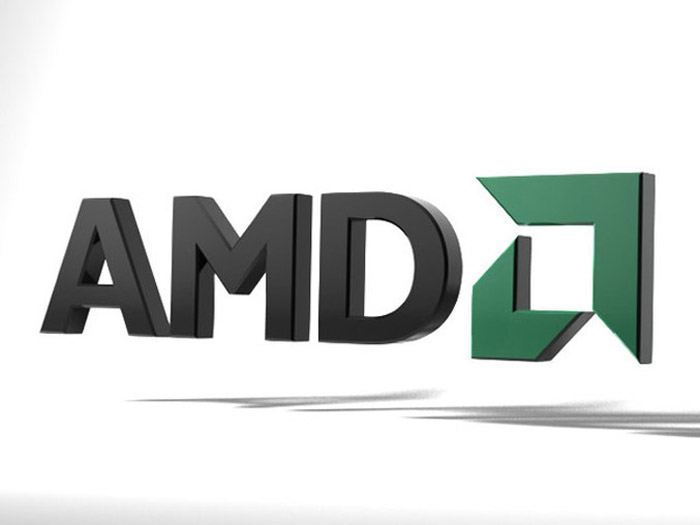 The AMD Kabini processors have been in the works for quite some time now creating news here and there. This quarter they should finally appear on the market giving AMD better positions against Intel and Intel's Bay Trail platform but they will not arrive in the expected Socket FS1b – instead they will come in AMD's newest AM1 socket.
Don't worry though – the AM1 socket is the same old Socket FS1b, just carrying a new name. All the tech specs remain the same, which means that the name change is just a marketing trick. In fact AMD has all the reasons to rename the socket as the company's processors have been coming out in various "AM" sockets for years so naturally AMD now wants its customers to associate the new Kabini processors with a familiar AM socket once again.
As to the chips AMD plans to release three dual-core processors – the A4-5350 and A4-3850 at 1.6 GHz and 1.3 GHz respectively with both chips sporting 2 MB of L2 cache and the E1-2650 at 1.45 GHz and having 1 MB of L2 cache. All processors will have TDP of no more than 25 watts and integrated graphics that will comply with DirectX 11.1 specifications.
The pricing of the aforementioned Kabini chips is unknown as of now.
Source: AMD