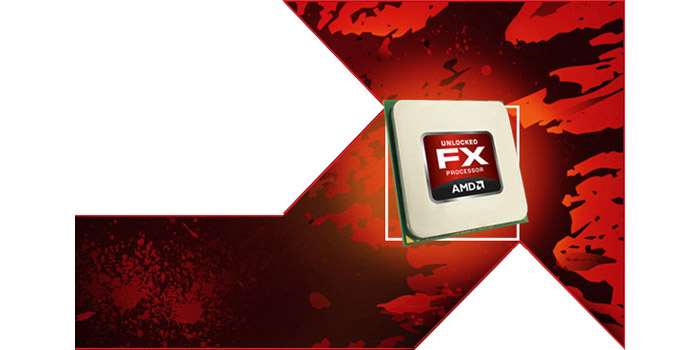 AMD has become a center of attention again over the past two-three weeks due to a mysterious information slide leaking out and showing no company plans to release any new CPUs until 2015 at least. According to this slide AMD will bet on FX chips on the Vishera core that by 2015 will surely fall desperately behind Intel's products. It is no wonder then that rumors suggesting AMD will exit the CPU market to focus on APUs have circled the web far and wide.
Fortunately for AMD fans there seems to be some hope left. It has turned out that AMD management knows nothing of the slide and there's more – AMD's PR manager Jamer Prior, who is the person responsible for both CPUs and APUs, has officially said that AMD will keep on shipping Vishera chips as well as work on newer processors and general development of AMD's line of central processing units.
Unfortunately Mr. Prior has said nothing on the appearance of newer FX processors or cores but if we have to trust his words there will be Steamroller FX processors or even new architectures that will have no integrated GPUs. If so then the only question remains – when will we see these chips?
Source: AMD