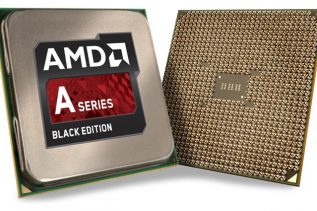 AMD has expanded its portfolio of chips once again with the addition of two new models for the FM2+ socket....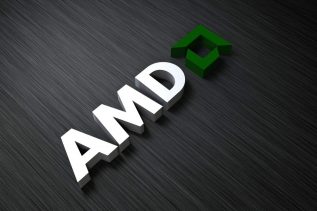 Advanced Micro Devices (AMD) has refreshed its FM2+ platform with the addition of three new processors for this socket –...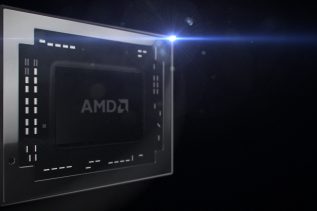 The lack of high-performance processors in the AMD portfolio and the fact that the AM3+ platform has been around for...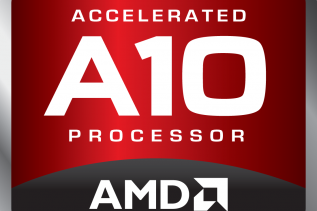 AMD has launched one more APU in an attempt to capture users' attention for the upcoming Christmas holidays. The new...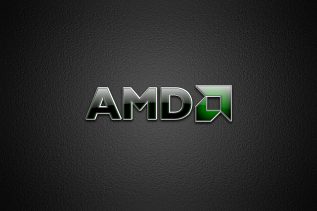 AMD's CPU roadmap currently includes a new APU generation called Bristol Ridge that will appear most likely next year. We...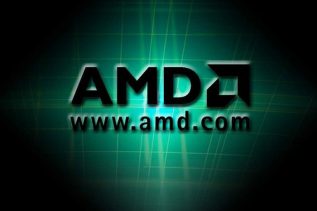 A while ago AMD shared its plans for the so-called Bristol Ridge platform that will succeed the current Kaveri Refresh...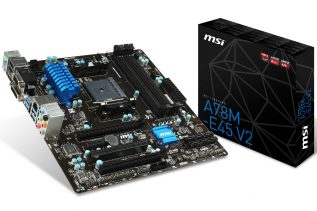 While everyone is expecting the upcoming AMD Fiji-based Radeon R9 390 graphics card with HBM memory, AMD will also release a...