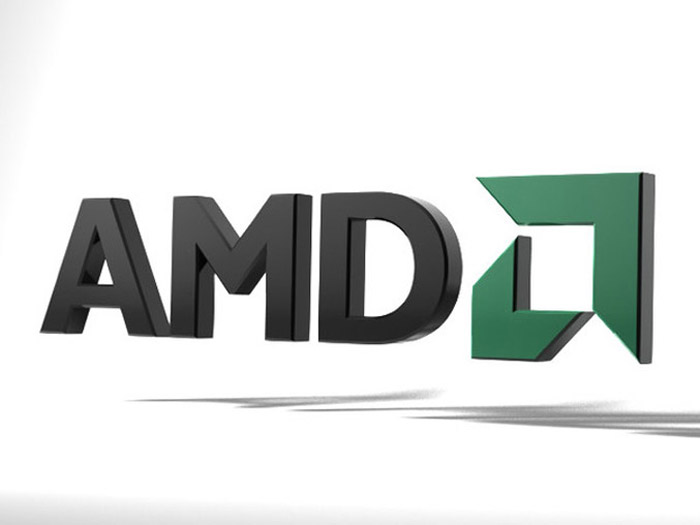 The major restructuring that goes on at AMD has claimed another victim. After killing most Zambezi-based FX processors earlier this month, AMD plans to discontinue all Llano-based APUs except one – AMD A6-3650 (2.6 GHz).
The discontinuation won't happen overnight though – most Llano APUs will get axed in January 2013 with A6-3650 being discontinued sometime in Q2 2013.
AMD customers and fans will have to rely on Trinity APUs from now on if they wish to build a hybrid AMD system. The problem that they will face is that Llano APUs use the FM1 form factor, while Trinity APUs use socket FM2 – and unfortunately they are incompatible. The good news in the picture is that socket FM2 is expected to have a longer life than FM1 – the next AMD APU generation codenamed Richland is expected to keep the socket FM2 form factor.
So if you wish to upgrade your Llano chip with a faster one it may be a good time to do it now.
Source: Overclockers.ru