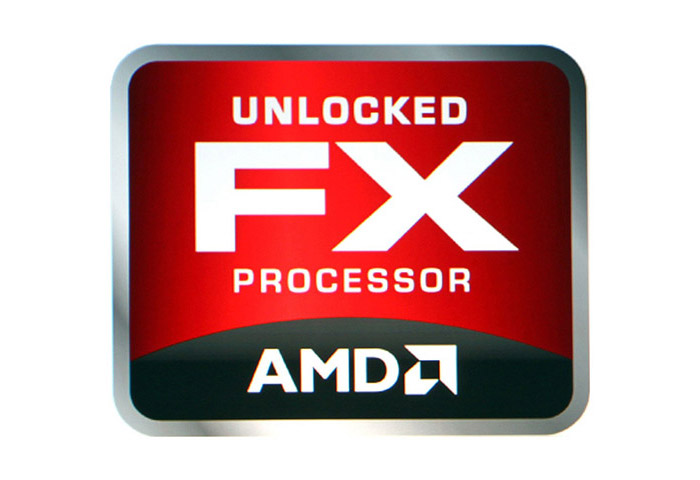 Advanced Micro Devices has introduced a new Vishera-based quad-core FX processor that will replace the current AMD FX-4100 Zambezi CPU as the company's entry level FX chip. Despite reduced L3 cache memory the AMD FX-4130 Vishera CPU is faster than the older FX-4100 chip but not by much.
The new Vishera-based AMD FX-4130 processor runs at 3.8 GHz base clock speed and overclocks itself to 3.9 GHz when possible. Unfortunately to some extent the Level 3 cache has been cut down to 4 MB and despite featuring just four cores the FX-4130 TDP reaches 125 watts. Still, the new chip is fully compatible with most Socket AM3+ motherboards and provides up to 9 per cent better performance compared to the FX-4100.
AMD has also upgraded the included box cooler that now comes with two heatpipes and provides better cooling and lower noise.
The AMD FX-4130 Vishera processor is available now for USD 101.

Source: Tom's Hardware