AMD has launched a new graphics card model – the Radeon HD 7670 – that this time is targeted at OEMs only.
Despite the marketing name, the new video card is a rebrand as it is based on older technology and features the same GPU used in Radeon HD 6670 cards. The new Radeon HD 7670 is based on the Turks GPU built on 40 nm technology and features 480 stream processors, 512 MB or 1 GB GDDR5 memory accessed via a 128-bit bus, 24 TMUs and 8 ROPs. The core runs at 800 MHz while the memory works at 4000 MHz.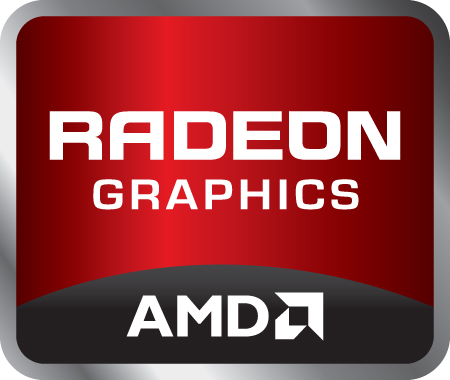 The product can be found in some HP computers such as the recently released HP Phoenix gaming desktop PC. The video card could also be released to the mass market later this year creating market confusion with the truly new 7th generation AMD Radeon video cards.
Source: Anandtech