AMD plans 16-core processor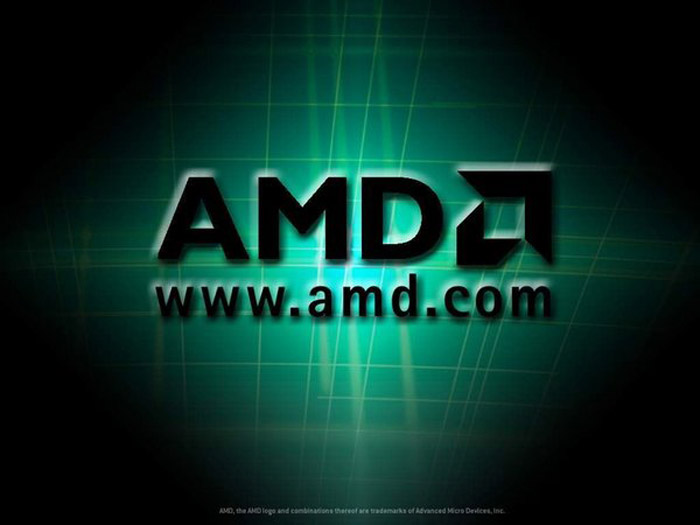 AMD has not had much luck lately constantly losing the performance crown against Intel in the past few years but the company has not given up on its dreams of being the leader on the CPU market. It might become one again thanks to an innovative new product that is in the works as we speak.
According to an anonymous source close to AMD the US chip company will soon release a 16-core processor that will power multiprocessor systems. The chip is currently known as Model 30h-3fh and belongs to the so called Family 15h. A nice peculiarity is that the processor integrates all cores in a single die unlike the 16-core AMD Opteron 6300 processors that come with two 8-core dies. The upcoming AMD chip will also natively support PCI-E 3.0 but the architecture that will be used is still unknown. If you feel a little disappointed by this fact then don't – the chip will have four HyperTransport lines and will allow the creation of 64-core systems.
Source: Planet3DNow.de