AMD's failure to provide a dual-GPU Radeon HD 7990 graphics card that can compete with NVIDIA's GeForce GTX 690 dual-GPU card has prompted various graphics cards makers to investigate the possibility of releasing their own dual-GPU Radeon cards. First there was PowerColor and now rumors suggest ASUS is also working on a dual-GPU Radeon HD 7990.
Not much is known about the card but the enthusiasts at EXPreview were able to take a picture of it. Supposedly the card is based on two Tahiti XT GPUs, which makes it ASUS' own Radeon HD 7990 but it could also be a dual-GPU Radeon HD 7970.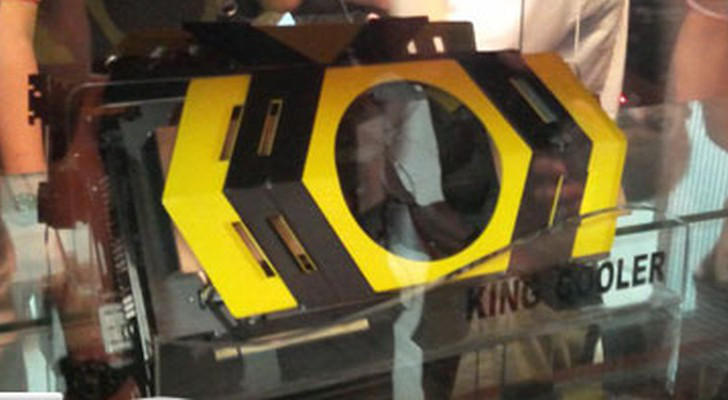 There's no word whatsoever on a release date or pricing but the card may be out by the end of the year.
Source: Overclockers.ru