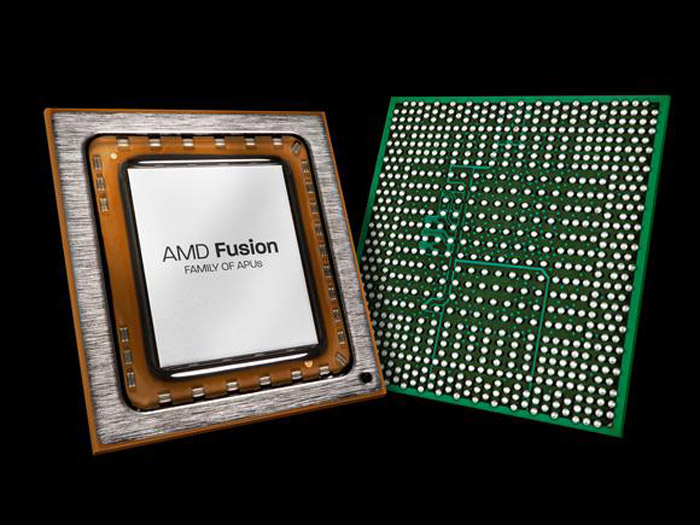 US chip maker AMD currently works on a new Brazos 2.0 chip – the E1-1500 that will become available in early January 2013.
The new E1-1500 chip will sport two computational cores that will run at 1.48 GHz, 1 MB of L2 cache memory, an integrated DDR3-1333 memory controller and a built-in Radeon HD 7310 graphics subsystem with 80 stream processors. The integrated graphics core will run at 500 MHz while shaders will function at 529 MHz. The TDP of the E1-1500 will come at 18 watts with the E1-1500 filling the market gap between the E1-1200 and E2-1800 APUs.
Pricing is unknown at the moment.
Source: CPU World