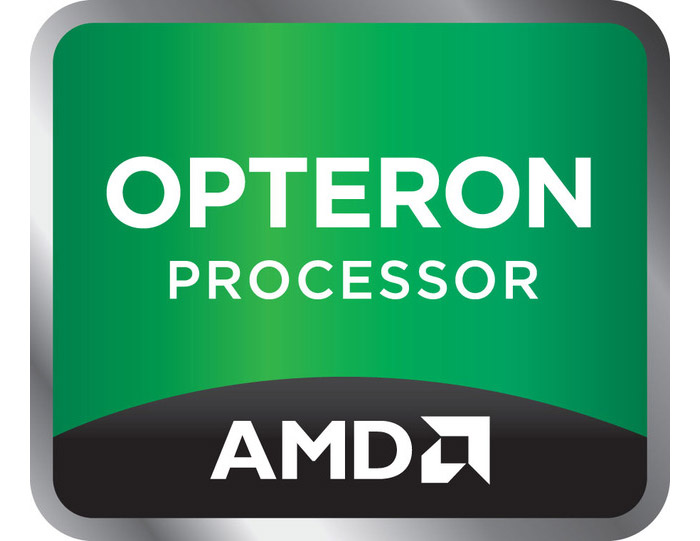 AMD's corporate web site has unveiled the first details on an upcoming Piledriver-based Opteron processor that will power SeaMicro SM15000 servers – the Opteron 4365.
Up until now SeaMicro servers were powered by Intel Xeon E3-1260L processors with an upcoming update in the form of Intel Xeon E3-1265L v2 Ivy Bridge chips.
The AMD Opteron 4365 will have eight Piledriver cores running at 2 GHz but thanks to the AMD Turbo Core technology the frequency will go up to 2.3 GHz for all eight cores and up to 2.8 GHz if no more than four cores are under load. Just like other Piledriver processors the Opteron 4365 has 8 MB of L2 cache and 8 MB of L3 cache. The chip has full support for AMD-V and other instructions such as SSE4, XOP, AVX and FMA.
An interesting fact is that despite its number of cores and partially thanks to its low clock speed the Opteron 4365 will come with TDP of just 40 watts, which is surely helpful when it comes to heavily loaded servers.
Source: AMD