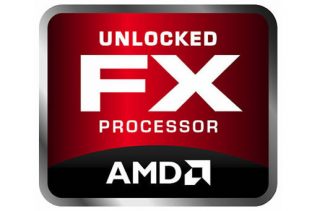 Advanced Micro Devices has decided to refresh its FM2+ and AM3+ processors lists by introducing a few new models. We...
AMD has announced a new accelerated processing unit (APU), designed for the FM2 socket and bearing the A10-6700T product name...
The days of the famous Opteron server processors are long gone and AMD needs something new in order to compete...
Advanced Micro Devices has officially confirmed the rumors that the company will release a chip operating at full 5 GHz...
The on-going Computex 2013 exhibition has given AMD the opportunity to introduce its long awaited Richland APU family for desktop...
AMD's corporate web site has unveiled the first details on an upcoming Piledriver-based Opteron processor that will power SeaMicro SM15000...
The hard times for AMD continue – a slide from a recent AMD roadmap has shown that the company plans...