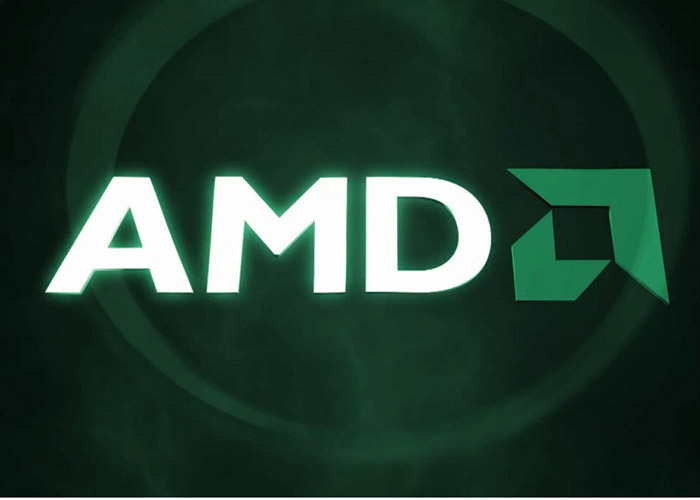 Just a day after the official release of the rumoured 5 GHz processors by AMD, the US company has added another interesting processor to its price list – the Athlon X4 760K.
The new chip belongs to the latest Richland APU family and supports the new FM2 and the upcoming FM2+ sockets. A peculiarity of the new Athlon X4 760K is that it comes without an integrated GPU. Otherwise the new AMD CPU offers four computational cores that run at 3.8 GHz (4.1 GHz in Turbo Mode), a dual-channeled DDR3 memory controller with support for DDR3-1866 memory, 4 MB of L2 cache (2 x 2 MB) and TDP of 100 watts.
The Athlon X4 760K is available now online where the chip sells for around USD 130.
Source: Fudzilla