The GeForce GTX 660 Ti will become available in just a few days and to counter the new threat AMD has released a new BIOS, this time targeting owners of Radeon HD 7950 graphics cards, that adds new features and most importantly increases clock speeds. Currently the new BIOS is available to reviewers only, though.
The company says the updates to this refreshed BIOS will in many ways mirror the style of the update delivered to the HD 7970: apparent performance boosts, new features, and an increased clock speed to 850 MHz base/925 MHz with "Boost" (compared an original base speed of 800 MHz).
So far so good but here's the bad news – the new BIOS wasn't exactly picked by graphics cards makers with some of them saying owners of the Radeon HD 7950 who flash the new BIOS will lose warranty. AMD is also being cautious saying there's no guarantee the BIOS will work urging owners to update if the video card has a dual BIOS feature.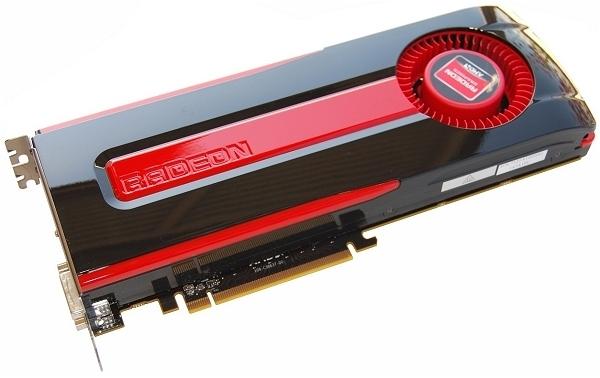 New Radeon HD 7950 cards will feature the new BIOS though but again, unfortunately there won't be a way to distinguish between HD 7950 cards with the old and the new BIOS – something that will create more confusion on the market after the release of the HD 7970 GHz Edition not to mention the large number of factory overclocked AMD video cards that are widely in circulation.
So if you want a new HD 7950 card check the clock speeds and make sure you get the card that you are after!
Source: Hardwarecanucks.com