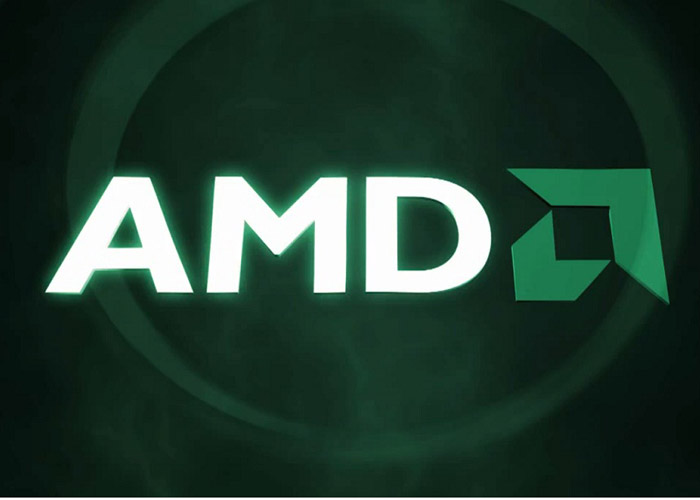 US chip maker AMD has announced it will produce 64-bit ARM processors, which will target server markets.
The news is both surprising and not – AMD hasn't been doing really well on the x86 CPU market lately being constantly beaten by Intel in the performance sector. Last year's launch of the all-new Bulldozer architecture also failed to impress and while the brand new Vishera CPUs are an improvement the company is still in hot water when it comes to x86 processors and their performance.
The upcoming AMD ARM chips will be combined with the "Freedom Fabric" the company acquired with the purchase of SeaMicro some time ago. The first chips are expected in 2014 and they will be among the first to offer 64-bit technology. The really interesting point here is that AMD won't get a license to develop its own ARM chip – instead AMD will integrate ARM chips into its own products.
AMD won't quit the x86 chip business though – the company also stated it will keep on making x86 processors in the near future. The really good news for the company (and its investors) is that AMD seems to be all set to become a major player in the still developing market for 64-bit server ARM chips – a field where Intel has no positions whatsoever. Even if this does not happen AMD will still have a new place where it can make money – and this means a lot for the struggling US chip company.
Source: PC Per