AMD has taken the wraps off a new ultra-low power APU that belongs to the company's embedded G-series and carries the G-T16R product name.
The new APU has not been designed for desktop computers; instead it targets very low power small form factor and embedded computers that require both the x86 instruction set and integrated graphics. Examples of systems that can benefit from the G-T16R APU include digital signage, x86 set-top-boxes, information kiosk, point-of-sale devices, casino gaming devices, and media servers.
The G-T16R runs at 615 MHz while the integrated Radeon HD 6250 GPU operates at 276 MHz. The entire APU fits in a 4.5 watt TDP and sports an average power consumption of just 2.3 watts.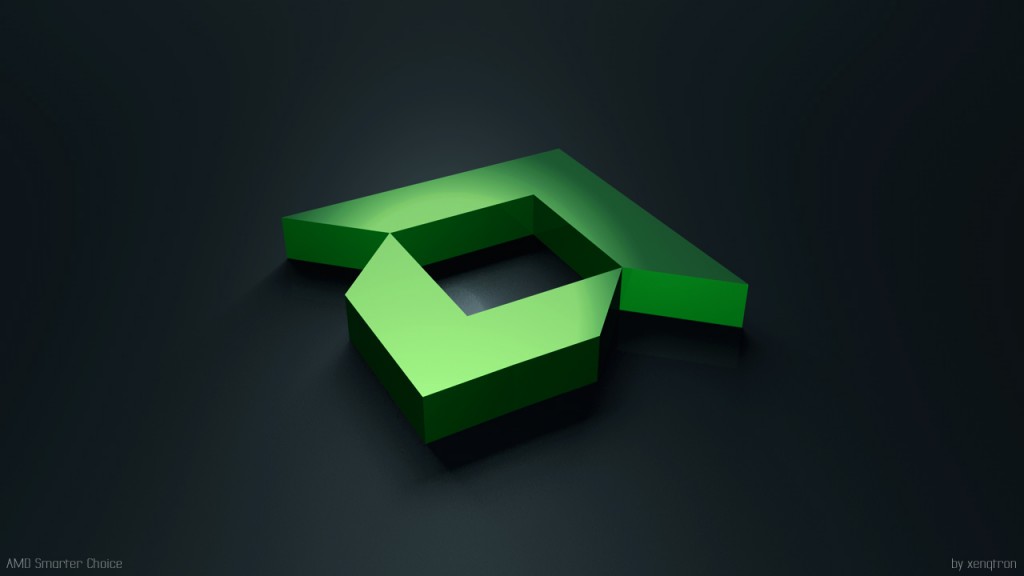 "It's critical that the latest AMD Embedded G-Series APUs provide compatibility with existing x86 processors while supporting the latest interface technologies," said Jim McGregor, principal analyst of TIRIAS Research.
"Having a simple migration path allows engineers to develop robust designs using the latest DVI, HDMI and DisplayPort display technologies."
"With the AMD G-T16R APU, we were striving for that critical balance of performance, power efficiency and cost for power, and cost-sensitive embedded applications, and we've achieved it," said Arun Iyengar, corporate vice president and general manager, AMD Embedded Solutions.
The G-T16R APU is the perfect upgrade for people still reliant on the older Geode LX platform. The new chip offers three times the performance of a 2.45 watt Geode LX chip while consuming 7 per cent less power with the total die are also reduced by 58 per cent.
Pricing is unknown.

Source: Zdnet