According to new rumors AMD is currently working on a new FX-4200 processor that will be released on the mass market shortly.
The lackluster reception of the new Bulldozer architecture last fall has obviously prompted the US company to concentrate its efforts on improving the clock speeds of its latest creation and to expand its range of Bulldozer-based FX processors. This is why AMD has been offering more and more FX processors while at the same time the availability of the older Phenom II processor family and its budget Athlon II offerings was gradually reduced.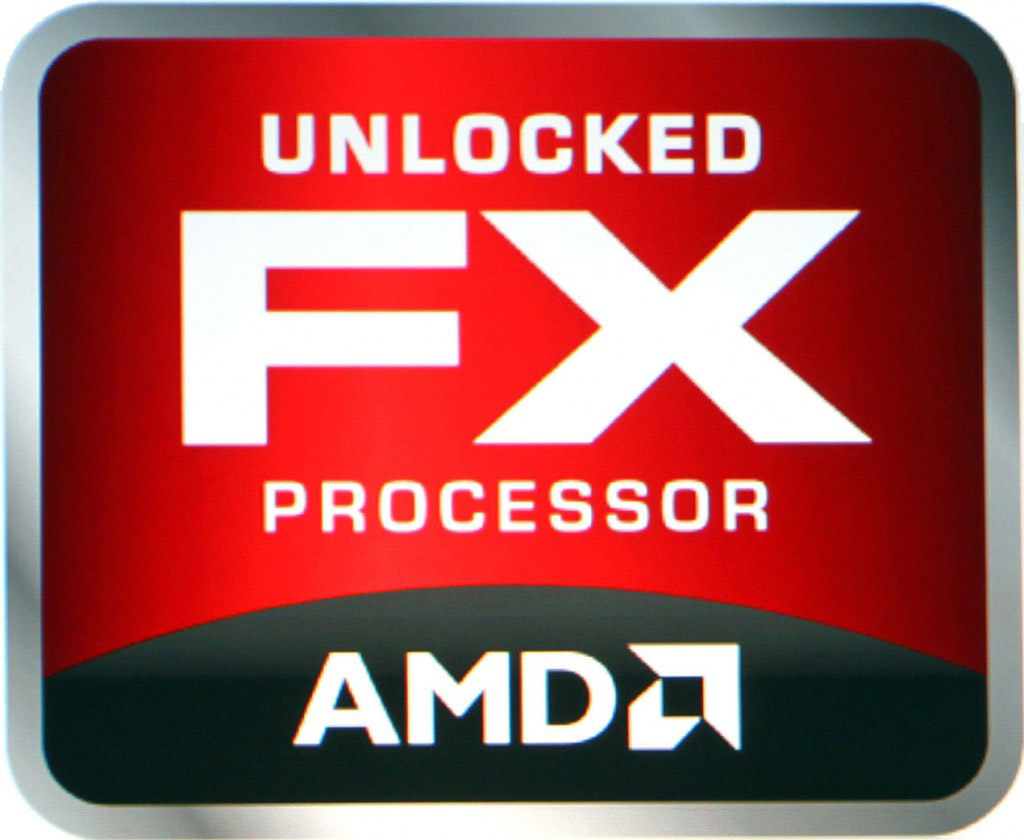 The upcoming AMD FX-4200 processor will work at 3.3 GHz base speed but despite the presence of just two modules and four processing cores its TDP will rise to 125 W. This looks strange especially when we take into account the already existing AMD FX-6100 processor which features six processing cores, the same operating frequency but sports TDP of 95 W.
The upcoming FX-4200 is peculiar with one more thing – L2 cache. It will feature full 8 MB of L2 cache although its quad-core predecessors had "only" 4 MB. This difference reminds us of the FX-4130 CPU that gets just 4 MB of L3 cache unlike its siblings, which boast full 8 MB.
The FX-4200 is expected later this year.
Source: CPU-World.com