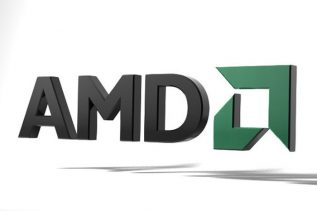 We have known for a while that AMD plans to introduce a new CPU architecture that is currently codenamed Zen...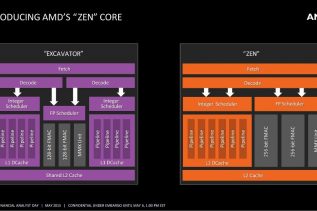 The information that AMD works on entirely new processor architecture, called Zen, is hardly any news nowadays but until this...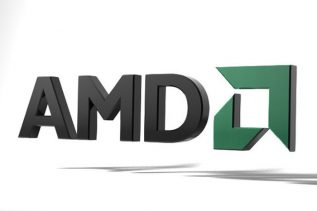 After years and years of trailing behind Intel in terms of pure CPU performance AMD has admitted that the company...
The recent layoffs at AMD have impacted the development of new products at the US chip maker in a negative...
AMD's updated Piledriver architecture is expected to come with a performance boost when the new Piledriver-based Vishera chips debut at...
The popular Taiwanese motherboard maker ASRock has announced it will release a new BIOS update for its top-of-the-line Fatal1ty 990FX...
The upcoming arrival of the Piledriver architecture later this year won't force AMD to change its current South Bridge chipset...