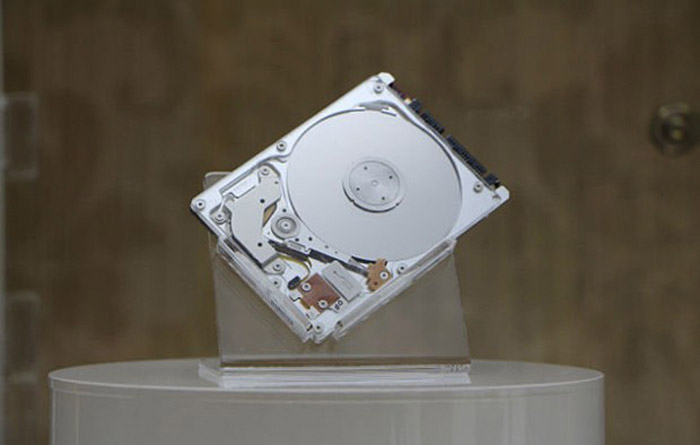 A few months ago Western Digital created a 5 mm thick ultrabook hard drive with a total capacity of 500 GB and some flash memory on board. This time, however, the hard drive giant has been beaten by A*STAR – a company that has perfected 5 mm hard drives to such an extent it now has a 1 TB drive in the same very small enclosure.
According to the company the new drive combines more than 30 new technologies that offer a bright future for hard drives used in small form factor PCs. The current 1 TB 5 mm drive also comes with 32 GB of flash memory serving as a small SSD drive. Even better the new drive is expected to be cheap selling for around USD 73 per drive.
The new 1 TB drive will hit the market within the next few months.

Source: MaximumPC