Asus today officially announced the Republic of Gamers MARS II graphics which is build on twin NVIDIA GeForce GTX 580 GPUs with 512 CUDA cores each and 3GB GDDR5 video memory. The new limited-edition card also comes with custom DirectCU II thermal design with two heatsinks, each with four copper heatpipes and twin "quiet" 120mm fans, plus a special Turbo Fan button, allowing  instantly switching the fans to 100% speed.
Asus' MARS II graphics feature a GPU clock of 782 MHz, 2 x 384-bit memory interface with memory frequency of 4008 MHz, and offers two DVI, HDMI and DisplayPort interfaces. The is built with 21-phase Super Alloy Power technology to ensure stable wattage and prevent power loss and, promising 15% performance boost, 2.5 times the lifespan and up to 35°C cooler performance than reference cards.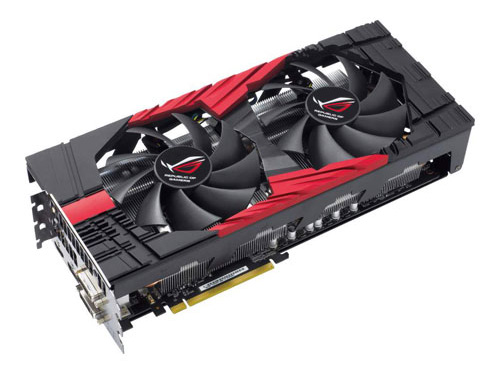 This beast will be produced only in 1000 pieces and each of them will come with a laser-carved, sequentially–numbered aluminum plate that certifies the limited edition status. The price of the card is expected to be around $1,000.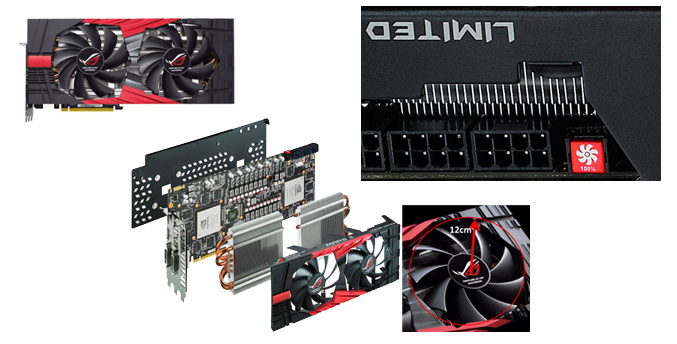 Source: Asus