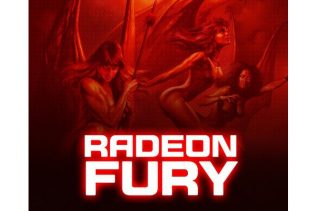 We have heard numerous times that AMD plans to launch a new video card this summer, which will be the...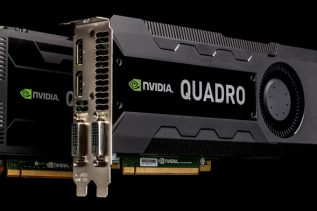 The new GeForce GTX 960 graphics card will appear on January 22 and this is a well-known fact but along...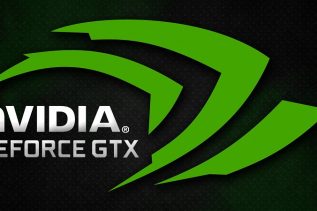 The recent release of the GeForce GTX 980 and GTX 970 graphics cards has started a new round of competition...
AMD has had a great day when it comes to video cards. After releasing a 12 GB version of the...
AMD's intention to introduce a few more Southern Islands graphics cards in order to better compete with NVIDIA will likely...
It seems that the wide release of GeForce GTX Titan graphics cards has really shaken the people at AMD because...
The Taiwanese maker of PC cases and various other PC peripherals Aerocool Advanced Technologies has started sales of the new...