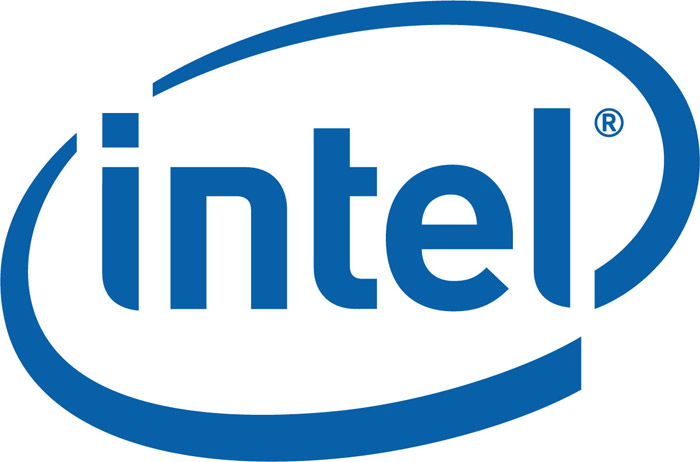 It's no secret Intel plans to unveil Core i3 and Pentium chips on the Haswell architecture in September and with the new month knocking on the door Intel has prepared a few new chips for work. All in all the US chip giant will unveil three new Core i3 processors, a faster Core i5 chip, a new Core i7 high-end part and three budget-oriented Pentium processors. All chips will be built on the tried and tested 22 nm tech process.
The entry-level Pentium line on the Haswell architecture will have two cores and will be represented by the Pentium G3220 (3.0 GHz, 3 MB shared L3 cache, USD 70.61), Pentium G3420 (3.2 GHz, 3 MB L3 cache, USD 90.18) and the Pentium G3430 (3.3 GHz, 3 MB L3 cache, USD 100.26). All members of the Pentium line will not support Hyper-Threading and Turbo Boost technology.
The Core i3 line will start with Core i3-4130 (3.4 GHz, 3 MB L3 cache, USD 136.85) and will continue with Core i3-4330 (3.5 GHz, 4 MB shared L3 cache, USD 154.75) and Core i3-4340 (3.6 GHz, 4 MB L3 cache). Just like the Pentium line, the new Core i3 products will not have Hyper-Threading or Turbo Boost.
In addition to these chips Intel will unveil a new Core i5-4440 processor (3.1 GHz/3.4 GHz Turbo Boost, no Hyper-Threading, 6 MB shared L3 cache, USD 197.26) and a new Core i7-4771 chip (3.5 GHz/3.9 GHz Turbo Boost, Hyper-Threading, 8 MB shared L3 cache). This chip will sell for USD 333.77.
An interesting fact is that Intel boosts cache sizes on less capable processors. Thus the Pentium line will now have 3 MB of shared L3 cache, up from the current 2 MB offered, while certain members of the Core i3 line will have 4 MB of L3 cache, up from the current 3 MB.
Source: CPU World