It's now official – Windows 8 will be released in late October this year.
The news was shared for the first time ever at an official Microsoft event held in Toronto, Canada, where Tami Reller, Corporate Vice President of Windows confirmed the rumors of a Windows 8 release in October adding that the RTM version will be ready by the first week of August. Business users on the other hand will have access to the final Windows 8 version "as early as the beginning of August" but Microsoft failed to say whether MSDN/TechNet/BizSpark or DreamSpark users would have early access to the new OS.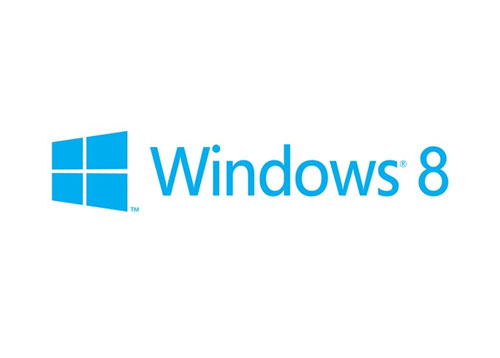 At the same time it was unveiled that Windows Server 2012 will be released to manufacturing by the first week of August. Unfortunately for some users the official launch of the new server OS will be postponed to September 2012, which is still a month early compared to Windows 8.
Microsoft recently said you could upgrade to Windows 8 for just 40 USD given you currently have a legal copy of Windows XP, Vista or 7. The cheap upgrade program will be available until January 2013.
Source: Wired.com