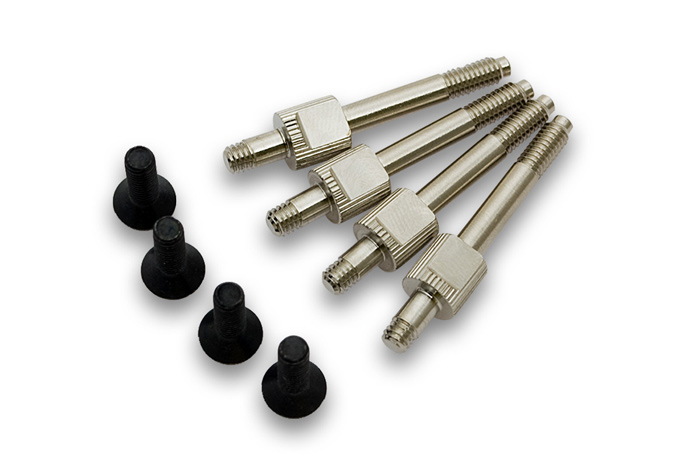 Quite often in an attempt to achieve better cooling and hence higher clock speeds overclockers tend to remove the integrated heat spreaders found in both Intel and AMD processors. The operation is rather risky as you may break the processor but even if you succeed you will have problems with the CPU cooling – you may not find a compatible solution or you may simply break the naked CPU core… again.
Fortunately the Slovenian cooler maker EK Water Blocks has announced the EK-Supremacy PreciseMount Add-on Naked APU cooling solution, which is the world's first such solution certified for cooling of de-lidded AMD APU processors. The new cooler fully supports all AMD Llano, Richland, Trinity and Kaveri processors.
To make this possible the new cooler makes extensive use of an advanced mounting mechanism that guarantees fast and easy installation. EK, however, carries no responsibility for any damage caused by computer enthusiasts who have removed the cooling lid of their AMD APU chips. In addition the Slovenian company warns enthusiasts not to remove the lid of any socket AM3+ processor since the CPU die is soldered to the cooling lid and removing it will cause irreparable damage to the processor.
The pricing of the new EK product is unknown.
Source: EK