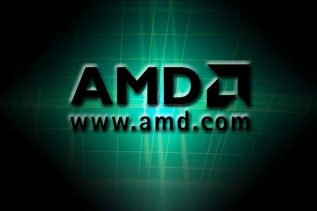 AMD's FM2+ platform will soon get an upgrade in the form of several new processors with the latest and best...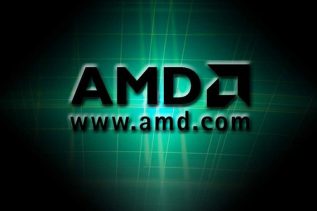 AMD has shared extensive information on its latest piece of silicon called Carrizo. Just like chips before it, Carrizo will...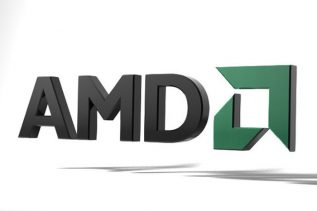 We haven't really heard any news from AMD when it comes to processors ever since the company launched the Kaveri...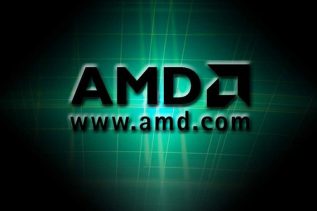 After the early demise of the Bulldozer architecture and the accompanying Socket AM3+ infrastructure AMD has been working mostly on...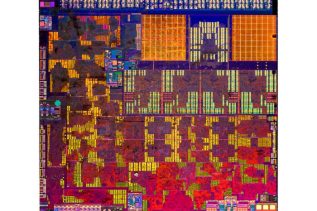 Advanced Micro Devices (AMD) has proudly announced its third generation of accelerated processing units (APUs) codenamed Beema and Mullins. The...
Quite often in an attempt to achieve better cooling and hence higher clock speeds overclockers tend to remove the integrated...
The US chip maker AMD has officially released its Kaveri chips on the market. The new AMD APU generation comes...