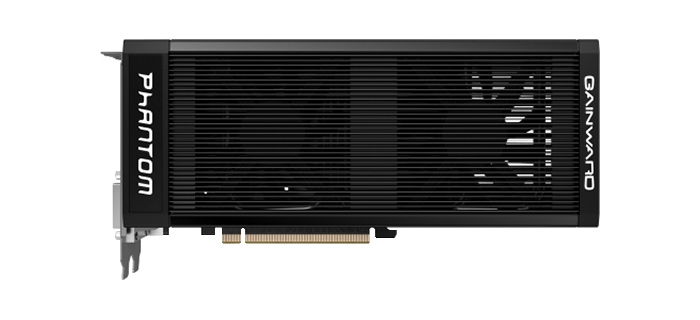 The latest GeForce series has become rather popular but most models offer 2 GB of VRAM at most although there are some people who want to have more of it. To meet these needs Gainward plans a version of the GeForce GTX 760 that has 4 GB of on-board memory.
The new Gainward product is known as GeForce GTX 760 Phantom 4 GB and comes with a 28 nm GK104-225-A2 GPU with 1152 CUDA cores, 96 texture units, 32 ROPs and 4 GB of GDDR5 memory, accessed over a 256-bit bus. The graphics card makes use of the PCI-E 3.0 interface and comes with an additional 6-pin PCI-E power connector. The GPU runs at 980 MHz (1033 MHz in Turbo mode) while the memory operates at 6008 MHz. The video card measures 247 mm long and 112 mm high. Users will need at least a 500-watt power supply unit with at least 30A on the 12V rails.
The official release date and the pricing are still unknown.
Source: Gainward