Despite Ivy Bridge was released a few months ago its days seem to have been numbered with chip giant Intel saying it will release its next generation architecture, codenamed Haswell, as well as accompanying chipsets belonging to the next 8th series less than a year from now – in April 2013.
Haswell will use a new form factor – LGA 1150 – which will make it incompatible with the current Intel LGA 1155 socket infrastructure. Despite the socket change Haswell will be built on 22 nm technology and will offer a new architecture with much improved performance and 3D capabilities.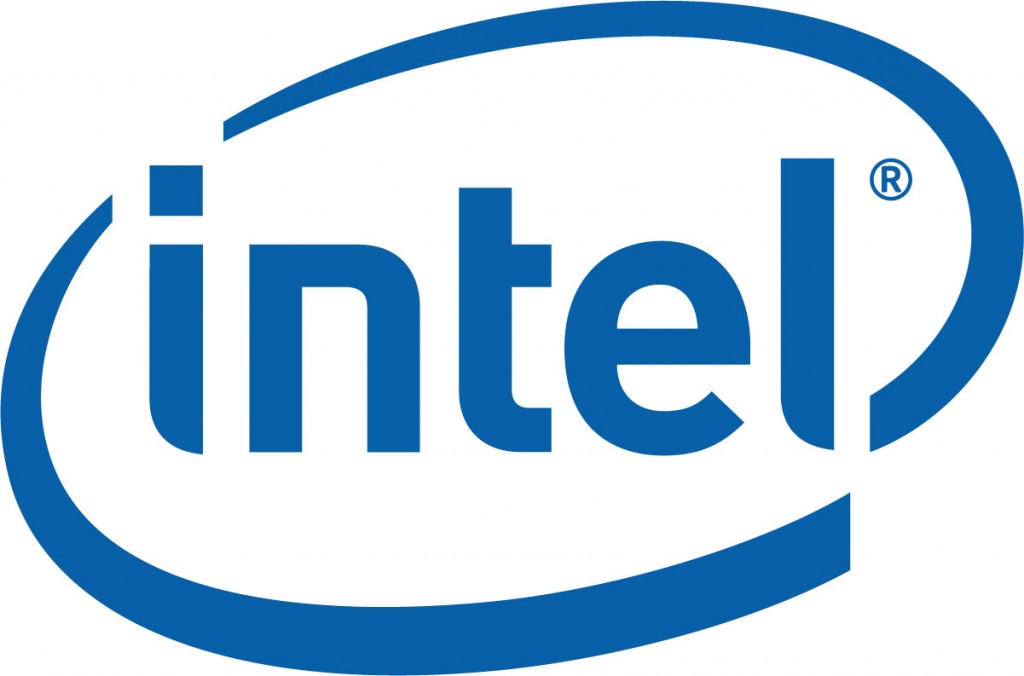 The socket change will also bring forward a number of new Intel chipsets that will belong to the so-called 8th series. In April 2013, Intel will first launch performance- and mainstream-level Haswell processors, and will release Z87 and H87 to replace the existing Z77, Z75 and H77 chipsets. The entry-level H81 chipsets will be released in June 2013 to replace the existing H61 chipset. For enterprise chipsets, Intel will release Q87, Q85 and B85 with Q87 to also support Intel's vPro technology.
Source: Digitimes