The new Intel Ivy Bridge core is officially expected next week but overclockers and enthusiasts that have obtained such a CPU already cast a shadow on the chip's capabilities and performance. To their dismay Ivy Bridge shipped with 95W TDP instead of the promised 77W TDP. To make matters worse the overclocking results of the new 22 nm Intel chip were also disappointing – a fact that made them believe that the new Ivy Bridge chips did not meet their expectations.
Well, it turns out that Intel has prepared a surprise to its customers. Sources on the Internet now claim that Ivy Bridge ships with 95W TDP on its retail box but in reality the chip never exceeds 77W TDP.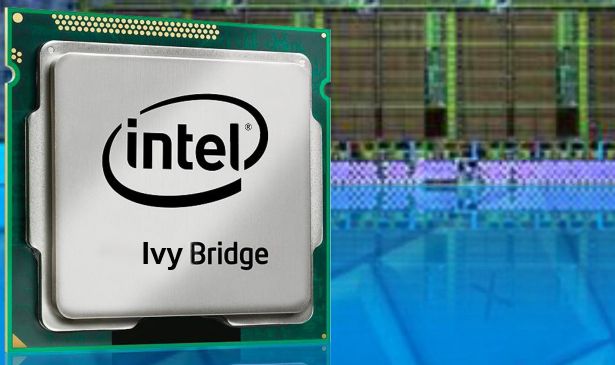 The reason behind this move is rather simple – Intel reserves the 95W TDP figure for a future Ivy Bridge product possibly with six cores. In addition as all Ivy Bridge Z77 motherboards currently support Sandy Bridge CPUs with their 95W TDP, Intel wanted to make sure that motherboard makers wouldn't release 77W TDP only Ivy Bridge boards thus eliminating the Socket 1155 compatibility between Sandy Bridge and Ivy Bridge.
So rest assured that your Ivy Bridge CPU lies within the promised 77W TDP. The only thing that needs an investigation now is the lower than expected overclocking headroom of Ivy Bridge – if this claim turns out to be correct.
Source: Wccftech.com