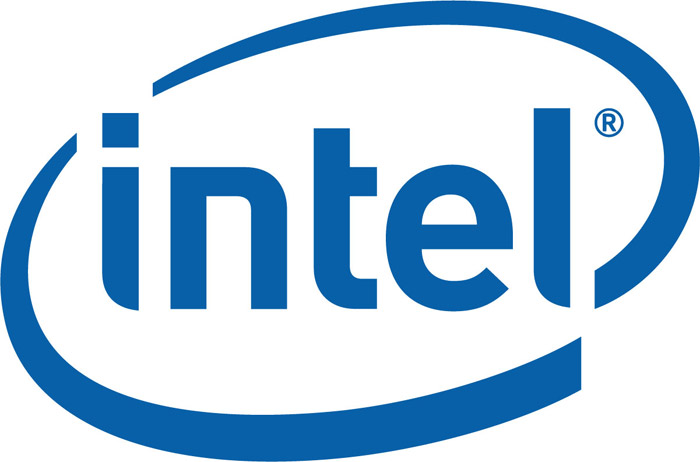 The infamous hang issue that affects the core logic for Intel's Haswell processors will soon be a thing of the past – Intel has officially announced that the bug will be fixed with a new chipset revision expected this summer.
The new chipset will come with a new C2 stepping instead of the original and buggy C1 stepping. The good news in the picture is that the C2 stepping will be completely pin-compatible with the older C1 revision and thus motherboard manufacturers will not need to make any changes to their motherboard layouts.
The first shipments of the updated chipsets will occur on July 15 this year.

Source: Intel