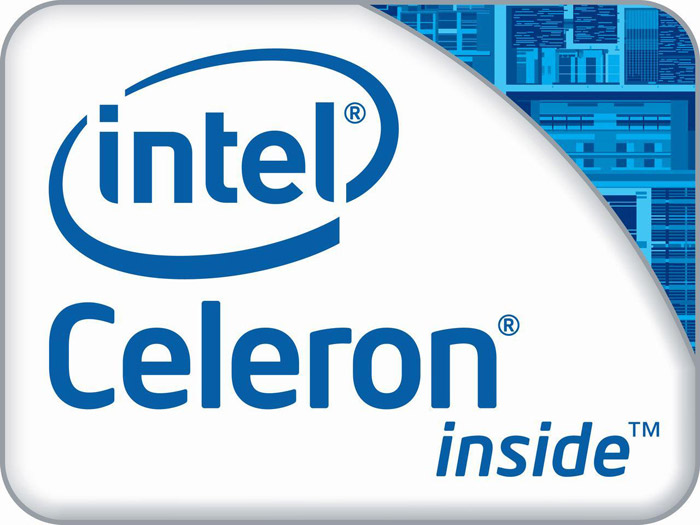 The Celeron CPU family will soon get Ivy Bridge members, the latest information coming from Intel claims.
The first Ivy Bridge-based Celeron processors will appear on the market in Q1 2013 and will bring an end to the Ivy Bridge market invasion started last spring. Intel released the first Core i7 and Core i5 Ivy Bridge processors in late spring 2012 followed by the Ivy Bridge Core i3 and Pentium releases in summer 2012.
Early next year Intel will release three 22 nm Ivy Bridge-based Celeron processors – the G1620, the G1610 and G1610T. The new chips will replace the current Sandy Bridge G555 and G550 Celeron CPUs. All of the upcoming Ivy Bridge Celerons will feature two cores, no Hyper-Threading support, 2 MB of L3 cache, support for dual-channeled DDR3-1333 memory and a built-in graphics core that will run at 650 MHz.
The new Celeron CPUs will be based on socket LGA1155 and will be supported by the current Intel 6th and 7th generation LGA1155 chipsets. The Celeron G1620 will run at 2700 MHz and will come with a TDP of 55 watts. The G1610 will operate at 2600 MHz and have the same TDP, while the G1610T will be an energy-efficient CPU – it will run at just 2300 MHz but its TDP will be lowered to 35 watts only.
The upcoming Ivy Bridge Celerons should cost below 100 USD.

Source: Technews.bg