Invensas, a company engaged in electronics designs, will unveil its latest creation in DRAM memory at the International Symposium on Quality Electronic Design later this week.
The new technology is called xFD and promises much – using multi face down packaging, xFD DRAM modules feature a separated data line for each die in the package. The result, Invensas claims, is a multi-die package with single-die performance in an ultra-thin profile.
Using this technology memory makers will now be able to pack two DRAM dies into the same footprint of a single die thanks to a reduction in thickness of 30 per cent. The use of ultra-short separated interconnects, meanwhile, boosts performance to that of single-die packages. Finally, reduced material costs and a parallel process flow for manufacturing means that xFD modules are significantly cheaper than alternative multi-die packaging technologies.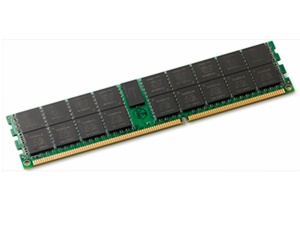 The new xFD memory technology will bring about memory modules with monstrous capacity in the near future. The only problem that remains in front of Invensas now is striking a deal with a memory maker in order to bring the new technology to a mainstream product.

Source: Bit-tech.net