Lenovo today extends its ThinkCentre all-in-one desktop line with the new 20-inch model, entitled the M71z and designed or large businesses, schools and governments.
The new AIO runs Windows 7 Professional, packs Intel's second  generation Core processor, DDR3 memory and up to 1 TB hard drive storage or a ultrafast 160 GB SSD, and is also backed by Lenovo's Enhanced Experience 2.0 program which allows starts up in as little as 15 seconds. The M71z  also offers WiFi, six USB ports, DisplayPort and a DVD burner.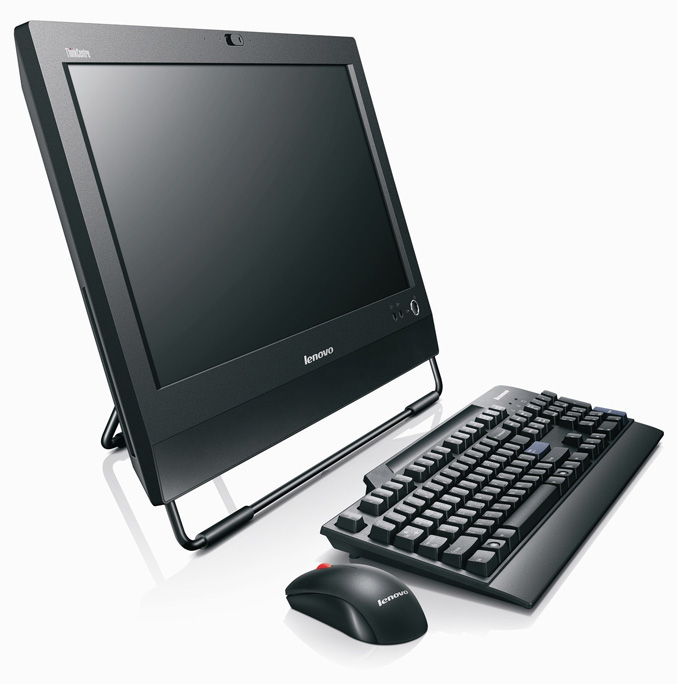 The ThinkCentre M71z's is also offered with optional touchscreen, 2.0 megapixel camera and will be available in October starting at $599.