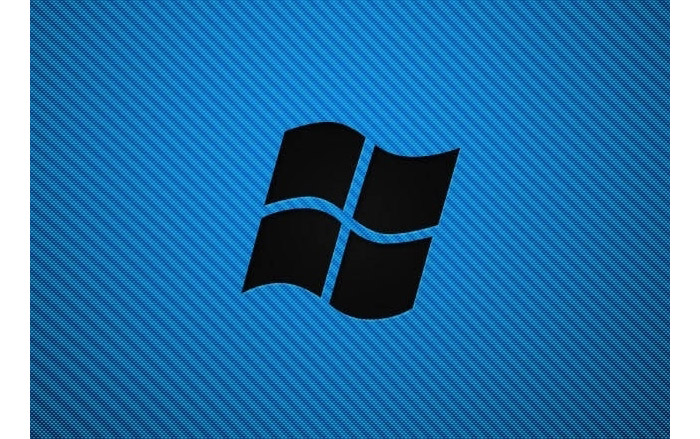 An executive working for Microsoft Corporation has officially confirmed that the company's flagship products – Windows 8 and Windows RT – will soon receive a major update in the form of Windows Blue. The upcoming update will be distributed free of charge and will add additional features to both operating systems as well as a number of fixes much like Service Packs did in the past. Moreover, the official name of Windows Blue will be Windows 8.1.
"Later this year, which we have talked about some, Windows 8 and Windows RT will get even better. What has been codenamed Windows Blue will now be officially called Windows 8.1. Windows 8.1 will advance the bold vision that we set forward with Windows 8 to deliver great PCs and tablets with an experience that allows you to simply do more," said Tami Reller, chief marketing officer and chief financial officer of Windows division at Microsoft, at the JP Morgan Technology, Media & Telecom Conference.
Customers will be able to see what Windows Blue offers on June 26 when the software giant will demonstrate the capabilities of Windows 8.1. At that point in time a public preview will also be available for free download.
Windows Blue is expected to come out this summer with a number of changes and improvements including Internet Explorer 11, improved modern UI PC settings, enhanced SkyDrive, new tile sizes, new split-screen application options, new gestures, more personalization options and new applications. Rumor also has it Windows Blue will bring back the very popular Start button currently missing from Windows 8. Furthermore the OS update will close the gap between Windows 8 and the mobile Windows Phone 8 operating system by tying services between the two. This is the reason why a Windows Phone 8 "Blue" update is expected later this year.
Source: Microsoft