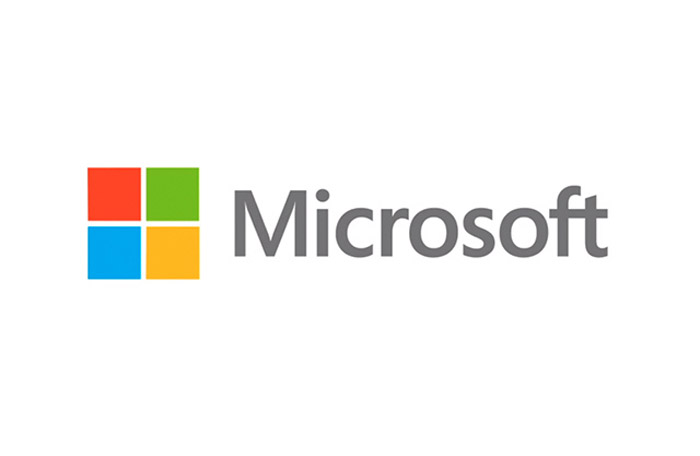 Earlier this month Microsoft released a new Windows 7 update that was found to render PCs unusable after the installation. The company later confirmed the issue but unfortunately was not able to help much except by giving advice not to install the update. Unfortunately for thousands of users the warning was too late as their PCs had already entered an endless reboot loop thanks to the infamous KB2823324 update.
Fortunately there's help on the way – unless you haven't already re-installed Windows 7 – Microsoft has released a fix for KB2823324 and another problematic update – KB2782476 (KB2840165) that both address 32-bit Windows 7 machines. The fix is already online and available at Microsoft's Download Center where you can download an ISO image that can be burned to a disk and then used to repair affected computers.
"Customers who cannot successfully restart their systems after applying the 2823324 update can download this image to create a bootable DVD or USB drive with which they can boot their systems, uninstall security update 2823324, and return their systems to a normal operating state. Microsoft recommends using this ISO image only if customers cannot successfully restart their systems," Microsoft says in the release.
If you are affected all you have to do is download the image, burn it onto a blank disk, change the PC's BIOS to boot from the optical drive and then use the disk to boot and repair the PC. There's something else though – the fix is available in English and Portuguese only as it seems the bug has affected machines based in the US and Brazil. At this moment other language versions of the fix are not expected.
Source: Microsoft