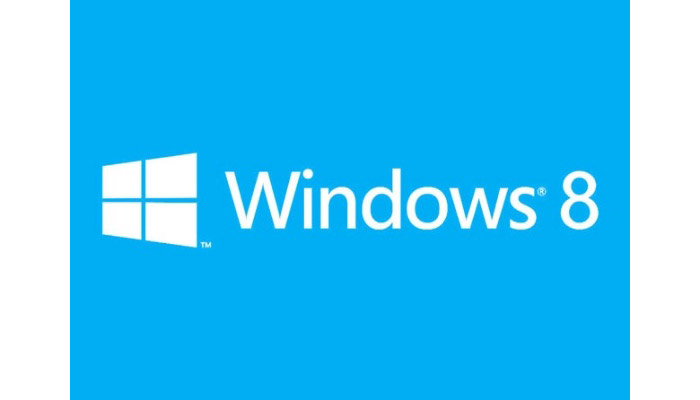 The first public version of Windows 8.1 has become live and available for download at Microsoft's web sites. The major update to Windows 8 is expected to bring improvements to the OS including better performance, improved user experience and enhanced power efficiency.
Windows 8.1 brings several major changes including a new Start button located at the bottom left corner of the screen. Don't get too excited though – the new Start button triggers the new Start screen and not the well-known Start menu. Another change is that users will be able to substitute the stock Start screen with the All Apps view – a set of tile-like icons for every program installed. Users will be able to re-arrange the tiles allowing the most commonly used tabs to appear first but that's as close as they will be able to get to the old Start menu. In addition Windows 8.1 will allow users to boot directly to desktop instead to the Windows 8 Start screen.
Windows 8.1 is expected to come out this fall with a number of changes and improvements including Internet Explorer 11, improved modern UI PC settings, enhanced SkyDrive, new tile sizes, new split-screen application options, new gestures, more personalization options and new applications. The final Windows 8.1 will be delivered as an update to existing Windows 8 and Windows RT installations when it becomes available. In addition Microsoft may release a special on-disc edition of Windows 8.1 that will substitute the existing retail copies of Windows 8.
Source: Microsoft