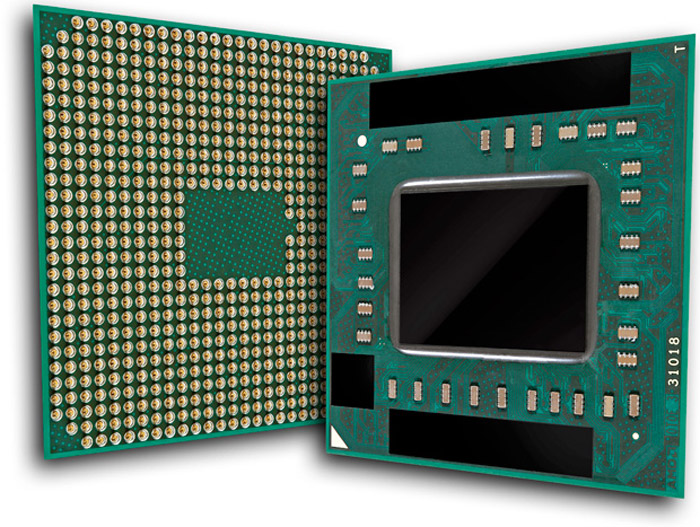 Modern processors consist of hundreds of millions of transistors made out of silicon but the problem is that silicon is reaching its limits.
To counter this a team of MIT researchers has created the world's smallest transistor not made of silicon. The material used is indium gallium arsenide, a material currently used in fiber-optic and radar technologies. As of now the new type of transistor is 22 nm thick, which the width of about nine strands of human DNA. This same transistor can be used in regular chips and since it can be densely packed more powerful chips can be made.
There's still work to be done though – the research team wants to improve the operating speed of the transistor and make it even thinner – as thin as 10 nm.
The MIT discovery will soon be shared with people from Harvard and Purdue, who have created Christmas-tree shaped transistors – the first of which may see the light of day sometime in 2015.
Rest assured though – we'll get to see processors more powerful than we have ever imagined.
Source: The Verge