The popular web browser Firefox will feature video chat capabilities starting with a future version expected later this year.
The new service will be based on the open-source WebRTC standard that defines transmission of voice and real time video over the Internet.
The WebRTC standard uses the VP8 (WebM) video format, which is supported by Google. It is well known that Google is the main sponsor of Mozilla's Firefox browser.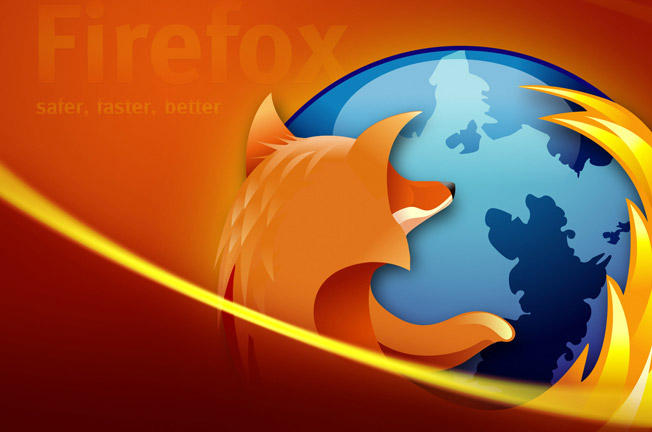 Mozilla demonstrated the capabilities of the new service at a conference held in Paris, France. The new service will allow users to make voice/video calls and exchange files right within the browser.
A new Firefox version with the integrated video/chat service is expected at the end of 2012.
Source: Technews.bg