In an attempt to catch Internet Explorer in the version numbers, Mozilla Corporation has released the latest version of the popular Firefox web browser, this time carrying version number 9.
The new software comes out one day ahead of schedule, which becomes a tradition with Firefox as previous versions of the browser were often released earlier than stated. The browser is currently available on Mozilla's web site and on various mirror sites across the world.
The new version comes with a bunch of improvements and hundreds of bug fixes. Perhaps the most important improvement is the addition of type inference to the JavaScript engine which improves JavaScript performance somewhere between 20% and 30%. This is due to the fact that type inference takes JavaScript closer to compiled languages such as C or C++. The addition of this goodie may in fact make Firefox 9 the fastest JavaScript language not only because of the optimizations but also because IE, Chrome and Safari all lack this feature.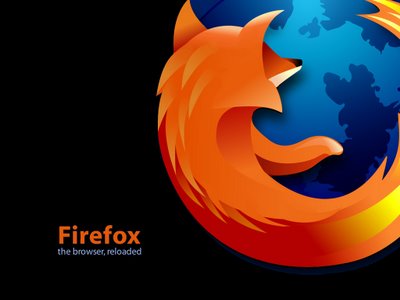 The Mac OS X version of the browser brings additional improvements. It now allows "two finger swipe navigation" and deeper theme integration.
There's also additional HTML5 support and CSS support and new options that allow developers to query your Do Not Track status via JavaScript.
The new Firefox 9 is available for Windows, Mac OS X and Linux.
Source: Extremetech