Hardcore gamers have always avoided video cards that include the letters "LE" or "SE" inside their product names because these two abbreviations always mean one thing – lower clock speeds and hence cut down performance. Strangely enough, though, this is exactly what will happen to certain Radeon R9 380 and R9 390 video cards made by MSI.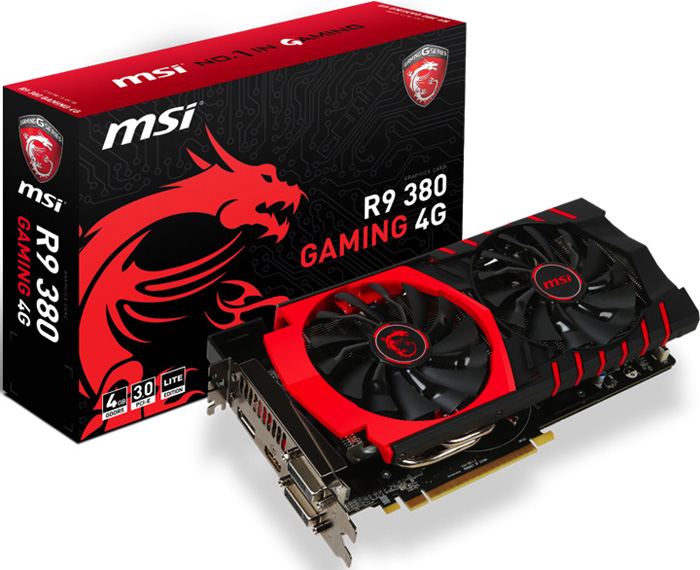 The new MSI Radeon R9 390 LE and R9 380 LE video cards are expected on the market any time soon and as the LE (Lite Edition) suffix suggests, they will come with lowered clock speeds when compared to regular R9 390 and R9 380 video cards. The new cards will be called MSI R9 380 Gaming 4G LE and R9 390 Gaming 8G LE and, respectively, they will have 4 GB and 8 GB of installed GDDR5 memory. The R9 380 Gaming 4G LE card will be based on the Antigua Pro (Tonga Pro) GPU with 1792 stream processors inside and the 4 GB of GDDR5 memory will be served by a 256-bit memory bus. The GPU in this card will run at 970 MHz, which is 30 MHz lower than the regular R9 380 Gaming model by MSI but all remaining tech specs will be the same, which means that the speed of the memory will not get a hit. The same is true for the MSI Radeon R9 390 Gaming 8G LE – here the GPU will run at 1010 MHz, which is 60 MHz lower than the GPU clock speed featured in the regular R9 390 Gaming video card by MSI. However the TDP rating of the card remains at 275W. All remaining tech specs are the same as in the regular R9 390 Gaming card, in case you wonder.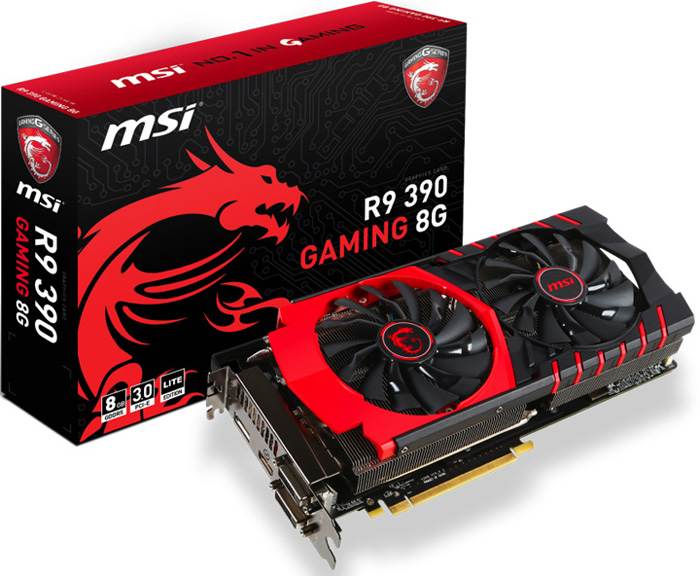 The new MSI cards are expected around the end of December and given the lower clock speeds of the GPUs inside, they will also cost less compared to the regular models.
Source: MSI