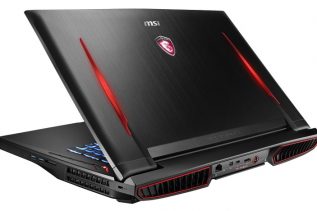 MSI has launched a new line of gaming notebooks. While this will hardly surprise mobile gamers around the world who...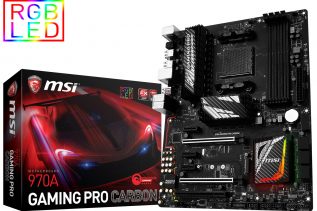 MSI has done something really interesting – the acclaimed Taiwanese company has just announced a brand new AM3+ motherboard. We...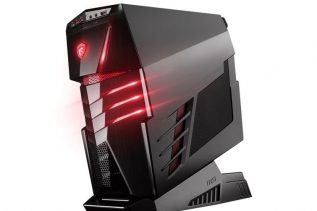 A few weeks ago it became clear that MSI was planning a new, powerful gaming PC called Aegis Ti. We...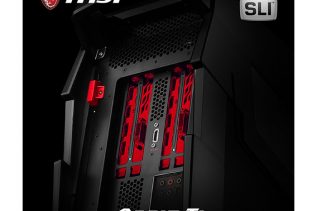 The MSI Aegis line of small-sized gaming computers will soon get a new member. According to online information the Taiwanese...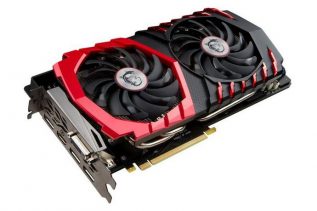 MSI has announced two more GeForce GTX video cards but this time they are unusual. In a few words the...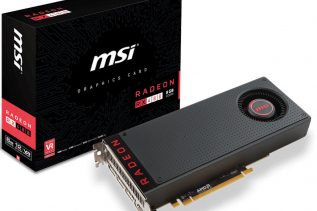 MSI has released its first ever Radeon RX 480 video card, which is officially known as Radeon RX 480 8G....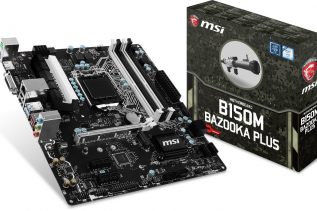 MSI has presented two new Intel B150-based motherboards for Intel Skylake processors. The boards are called B150M Mortar Arctic and...