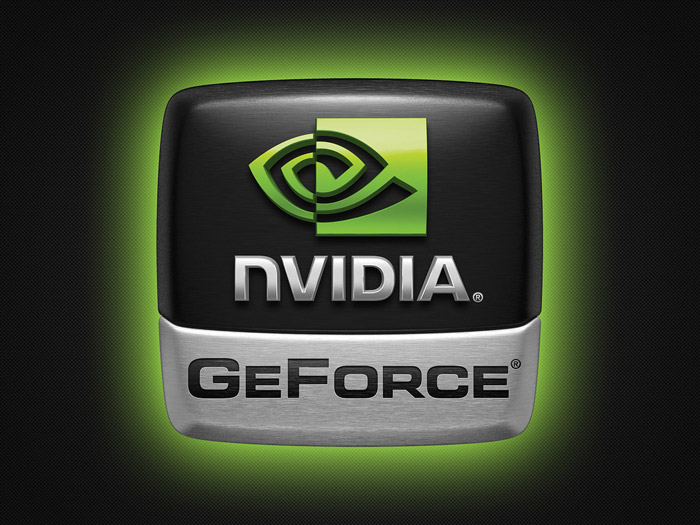 Ever since NVIDIA launched its Kepler family of graphics cards a more powerful version, based on the future GK110 core has been expected. Well, the waiting seems to be over – the first GK110 video card to come out of NVIDIA is expected next month.
The new company product will be called GeForce Titan in order to be distinguished from other products and will carry a GK110 graphics core – the same one used in the Tesla K20 products. The core will come with 15 SMX units for a total of 2880 stream processors, but in GeForce Titan's case one SMX unit will be disabled leaving the 3D card with 14 SMX units and 2688 stream processors. In case you wonder the disabled SMX unit will be there so that NVIDIA can use chips with a defective SMX unit – the GK110 core is a complex one and this will lead to more cards and lower prices on the market.
The GeForce Titan will also feature 6 GB of GDDR5 memory accessed over a 384-bit bus, TDP of 235 watts and core and memory speeds of 732 MHz and 5200 MHz respectively. The card is expected sometime in February with the preliminary price being USD 899.
Source: Wccftech.com