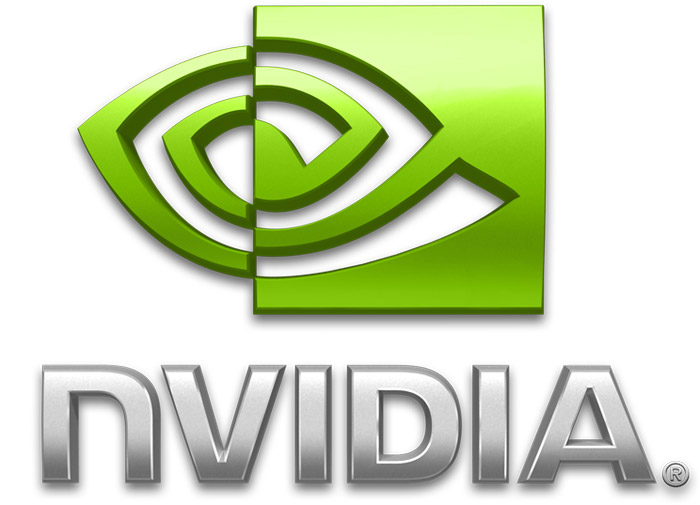 Some time ago it was reported that the upcoming GeForce 700 series of video cards would be powered by several new chips among which the GK114, GK116 and GK118. In a surprising twist though it now seems that NVIDIA is working on completely new cores that will be known as GK200 series.
Very little is known about the new graphics card line except that it will be a refresh of the current Kepler generation since the Maxwell architecture was pushed back to 2014. The flagship card – GeForce GTX 780 may be powered by the GK110 chip or second generation GK cores including the GK200/GK204 chips. The number of stream processors won't grow that much though – the GTX 780 is expected to carry 1728 or 2112 stream processors. The lower end of the market will be served by the GK206/GK116 chips with 576 stream processors (likely to be found on the GTX 750), while the GTX 750 Ti will come with 960 CUDA cores. The GK208 chip with just 192 cores will serve the budget market segment.
The arrival of the GeForce 700 series is expected sometime in Q2 2013.
Source: Technewspedia.com